Rohlík Bistro
New food delivery service, built-in just 7 days, ready to help restaurants combat COVID-19!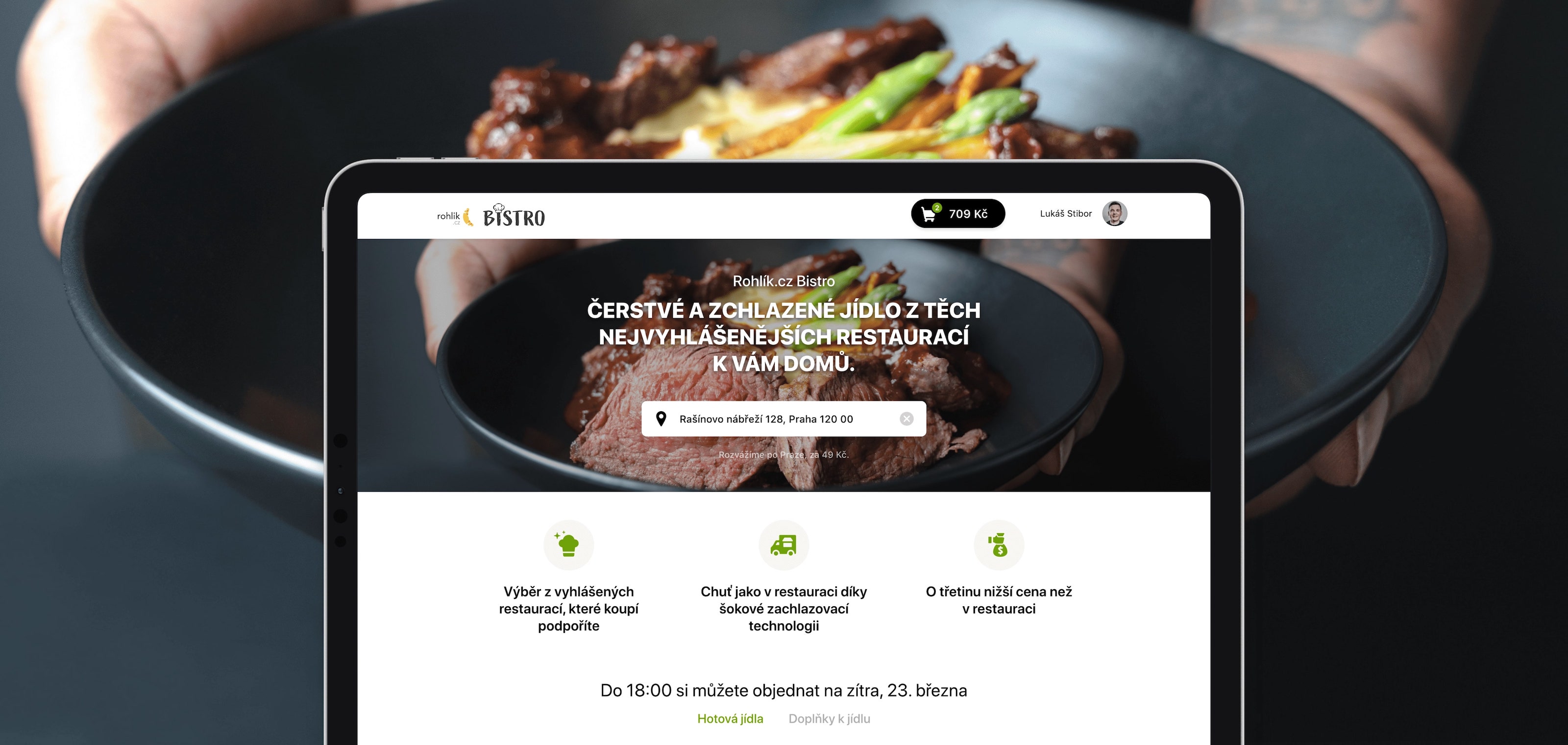 Rohlik Bistro is a new delivery service we built for Rohlik - the biggest online supermarket in central Europe. Because of the COVID-19 situation, the entire gastronomic industry is facing an existential crisis. That's why we met Tomas Cupr, the CEO of Rohlik, and set the bold mission "BUILD A NEW FOOD DELIVERY SERVICE IN 7 DAYS!".
With Rohlik Bistro you can order food from top restaurants for reasonable prices - approximately 30% lower than in restaurants - for a whole week. Rohlik also wanted to start with a new method of delivering the meals using instant cooling, so that the meal would taste even better compared to a "classic" food delivery service.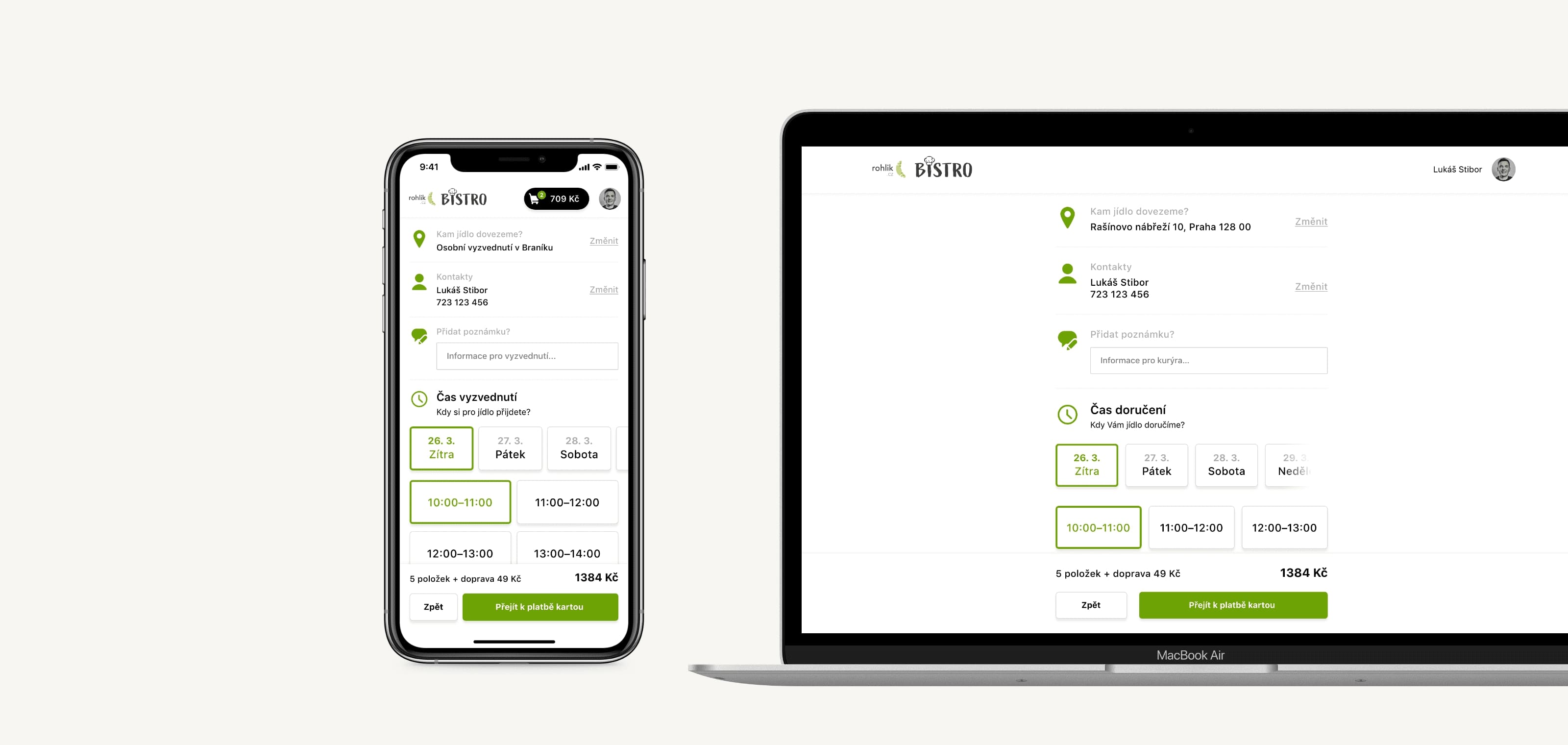 Design
Rapid prototyping and usability testing
Product design
User Testing
Development
Frontend - React
Admin - React
Backend & API - Java
Testing & Quality Assurance
Q&A testing
Project timeline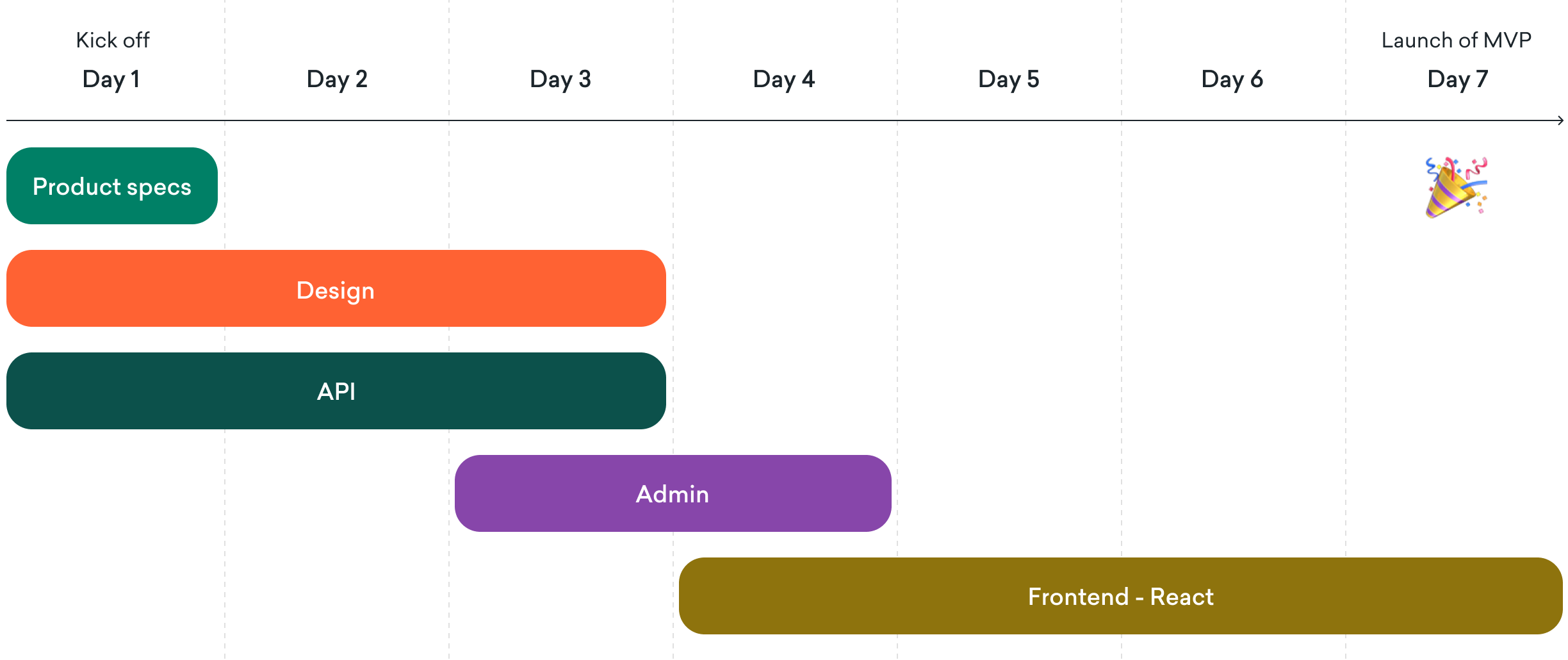 Objectives
Build an MVP in 7 days
Help restaurants with their businesses
Clear and understandable experience for users
Mobile and desktop ready
Unique value propositions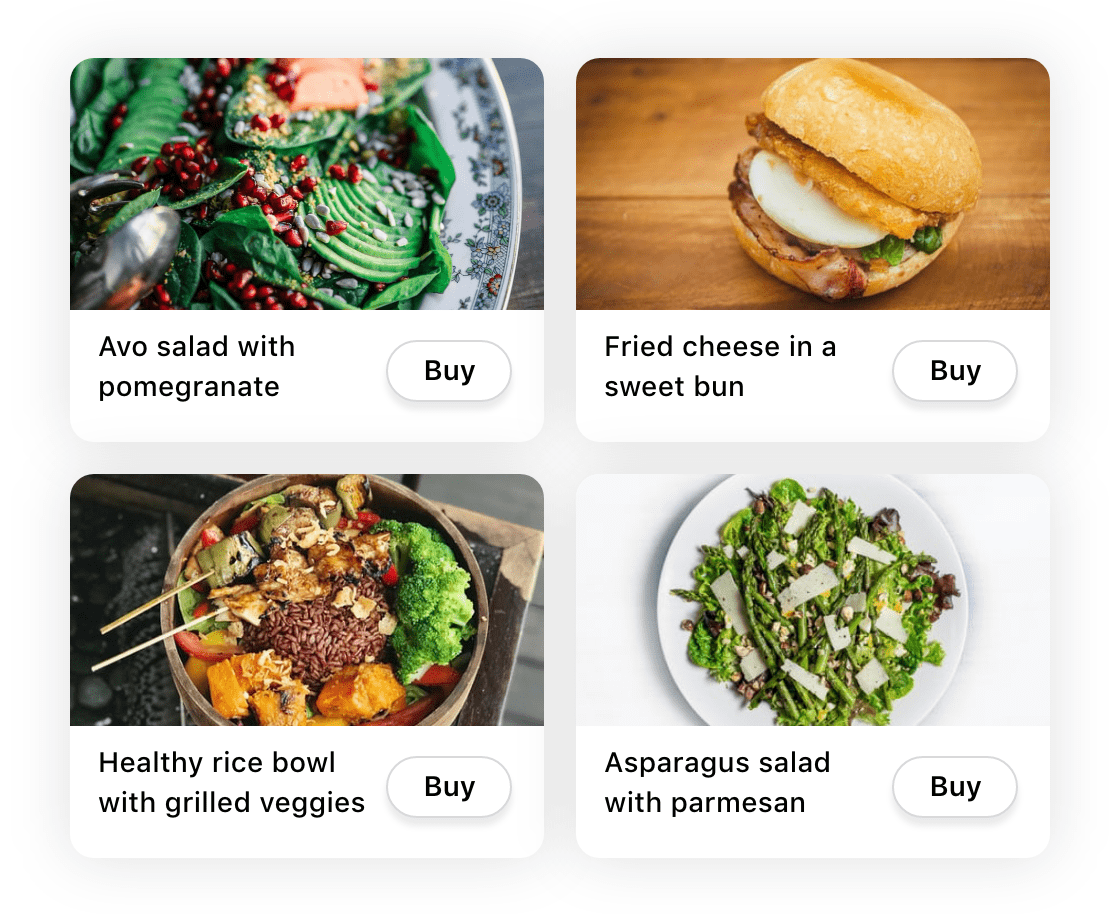 Order from multiple restaurants
With Rohlik Bistro you can pick and order from several top Czech restaurants at once. Your order will come as one package at a specified time.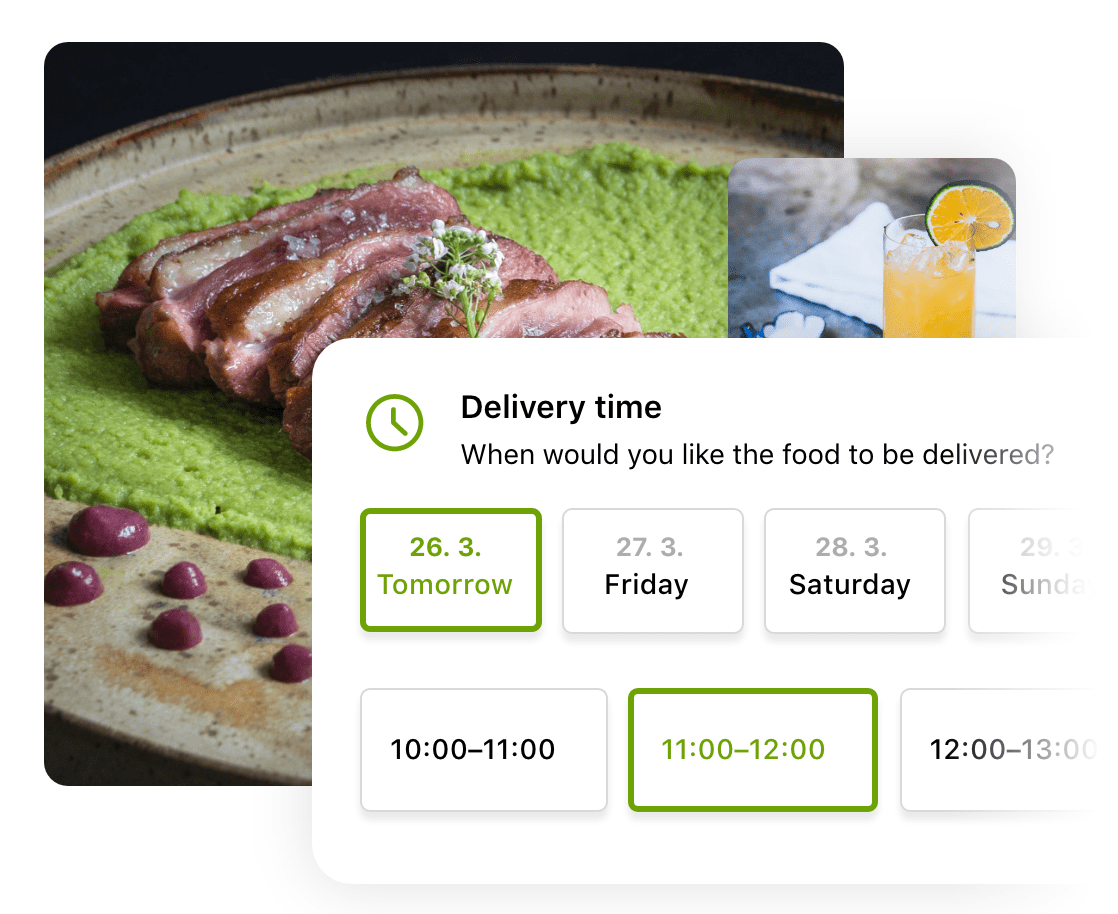 Menu for a whole week
The hardest time is the decision time, that's why restaurants promote their menus for a whole week. This feature is real-time safer.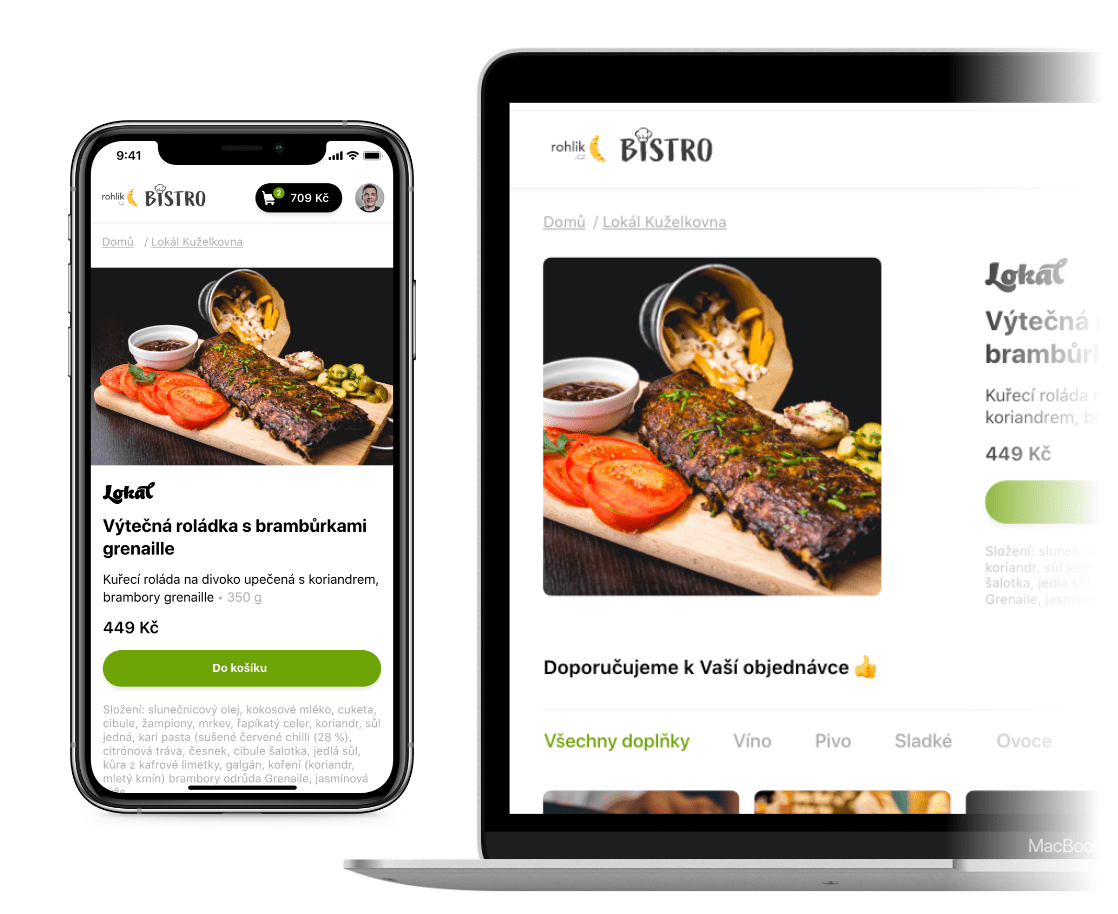 Mobile ready solution
Rohlik has around 40% of its users on mobile, that's why we were focusing a lot on the really clear and simple mobile experience.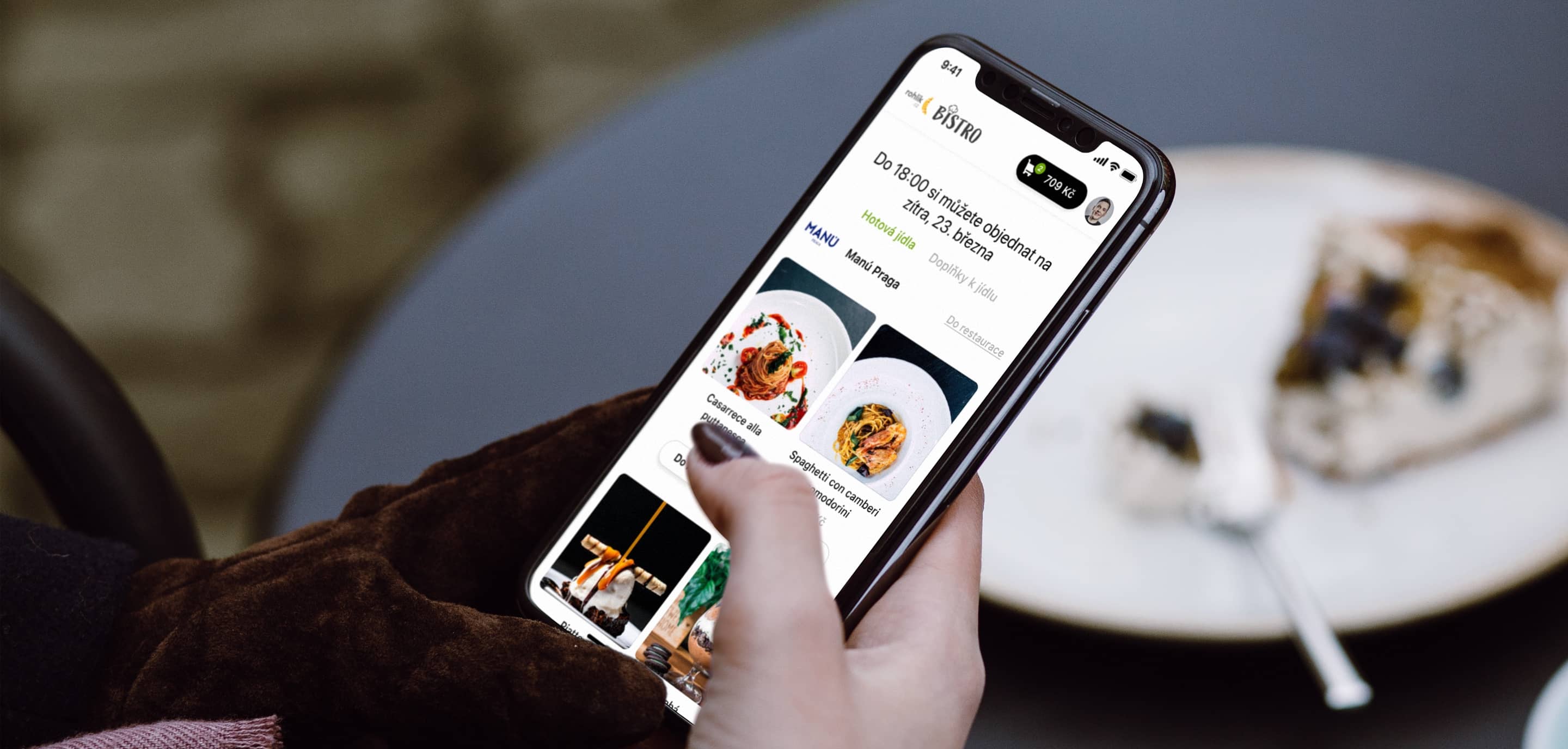 1200
orders within first day